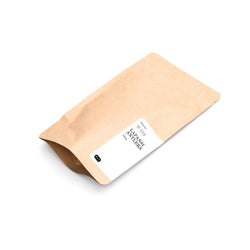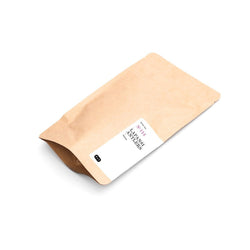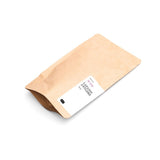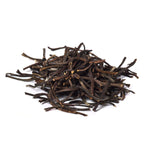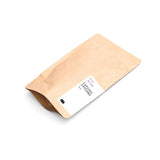 Lapansi Antlers N°114 | Aroma Bag - 250g | CP: 1 Unit
SKU: 11144
Delivery time 2-5 business days with DHL
UVP: €108,-
A rare white stem tea from Malawi
A little-known white tea rarity from one of Malawi's original tea estates dating from the 1920's. Locally referred to as "The Antlers", these charming, velvety stems are hand-sorted for their unique form. A radiant peach colored cup, full and highly aromatic.
wild honey, stewed apricot, lychee
Quantity
Temperature
Time
2 tsp / 250 ml
90° C / 195° F
1st infusion 3 min.
2nd infusion 4 min.
FROM THE HEART OF AFRICA Malawi is the second largest producer of tea in Africa after Kenya, mainly producing CTC (crush, tear, curl) tea. But African Assamica - the variety traditionally used for CTC black tea - also has the capability to turn out delicately floral white teas. From one of Malawi's original tea estates, dating back to the early 1920's, we have sourced an unusual white tea: our Lapansi Antlers. The velvety stems resembling soft deer antlers are namesake of this charming white tea and are hand sorted from white tea production. The result is a smooth, golden peach coloured cup, with the luscious aromas of tropical flowers, stewed apricot and lychee.