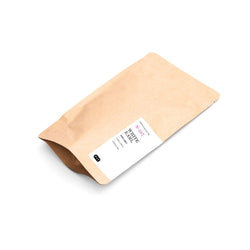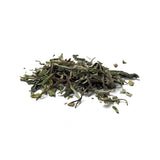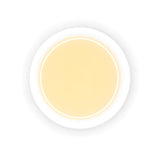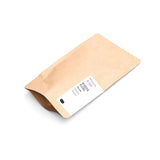 White Earl N°107 BIO | Aroma Bag - 50g | CP: 8 Units
SKU: 10032
Delivery time 2-5 business days with DHL
UVP: €8,50
A white tea from China scented with bergamot
Zesty bergamot pairs well not only with malty black teas. For this lighter version of the iconic Earl Grey blend, we've given our floral, fruity Chinese white a generous showering of luscious, all-natural bergamot aroma.
floral, fruity, bergamot orange
White tea
natural bergamot flavoring
Quantity
Temperature
Time
2 tsp / 250 ml
80° C / 175° F
1st infusion 1:30 min.
2nd infusion 1:30 min.